* Guns shown in the pictures may be different from the actual gun fits written under each Fobus model.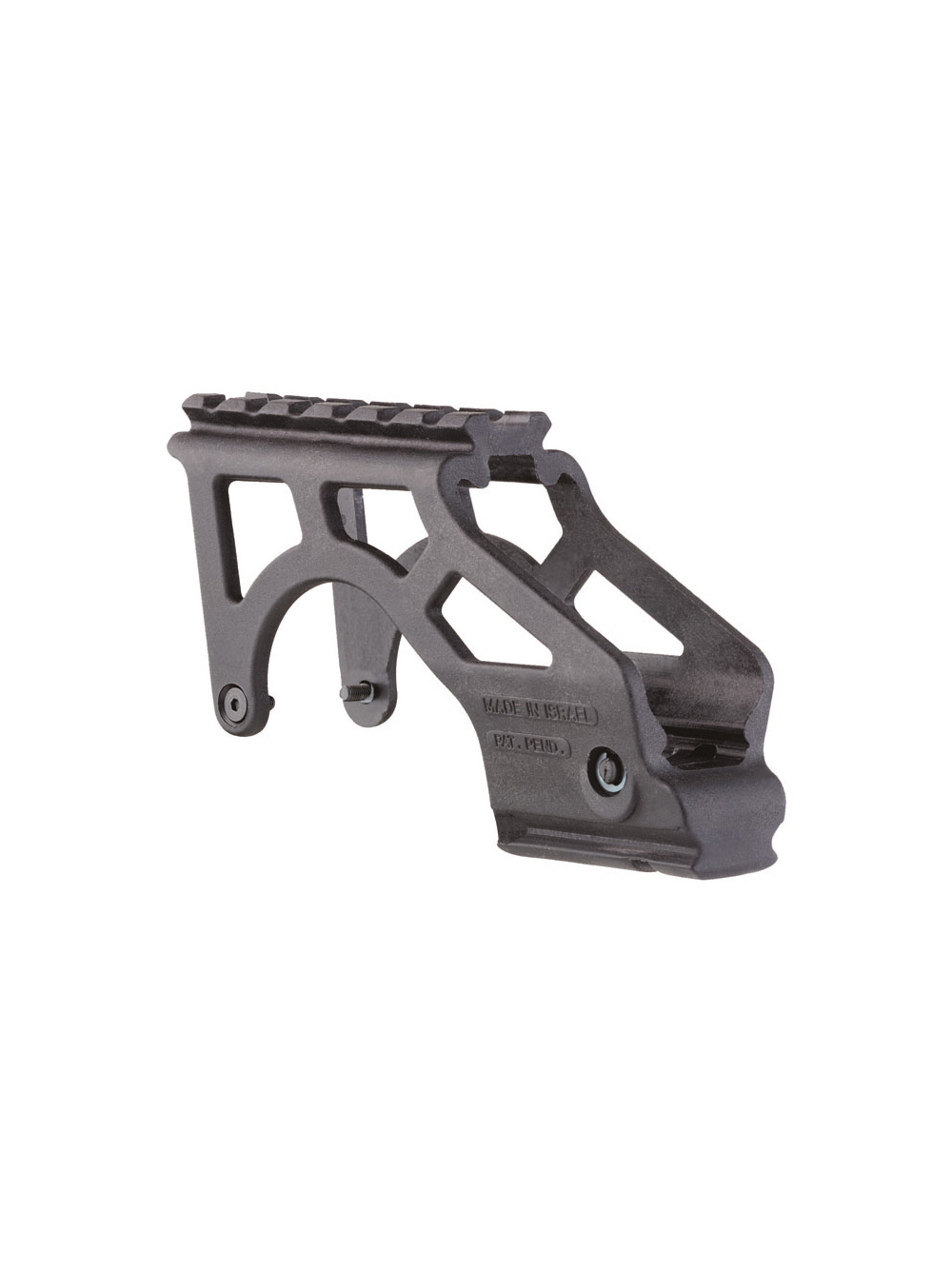 GIS
Glock Polymer Scope Mount
Material
Mold Injected Polymer
Product Description
GIS Glock Scope Mount fits all Glock models with a front Picatinny-type accessory rail. Accepts all Sights Designed to Fit a Standard Picatinny Rail. Original Sights Remain Functional. Facilitates Prompt Sight Alignment. Adds a Front Underside Accessory Rail in Place of Installed Original.